Spring is already here and now slowly Summer will set in. So why not prepare ourselves beforehand. Have your wardrobe Summer-ready and welcome the lovely season with some colourful apparels. We are here to share with you some Free Crochet Patterns for Crochet Summer Poncho. So let us see what all patterns we have.
For more Summer/ Spring Patterns check the links below this post
Free Crochet Patterns for Crochet Summer Poncho
Want to try some more Spring/ Summer Goodies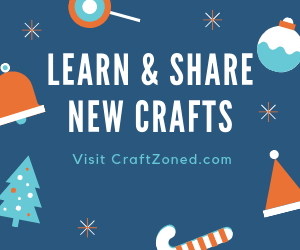 Like Our Crochet Posts???
For more such articles sign up today to be the first one to read them. We also have lots of crochet patterns where you get many free patterns of a particular thing under one umbrella. Also, we write simple beginner patterns with photo-tutorials.
Do you want to have any other lists of free patterns?? Do write to us for the same. You can visit us at our Facebook page and Instagram account where we share our crochet creations. You can also check out our Pinterest account. Also, do let us know if you like our articles, using any of the social media platforms.
Also, Do not forget to request the listicle articles you want. You can contact us on any of the social media platforms Facebook, Instagram, Pinterest & Twitter. Further, You can also contact us on through mail given in the Contact Us Tab of the website.
Note:- All patterns and photos belong to the Designers. We do not take credits for any of these. This post is not sponsored.
LOVE WHAT WE ARE DOING? SUPPORT OUR EFFORTS AND KEEP US ENERGIZED
Buy us a Coffee