Category: Free Crochet Patterns
We have a massive collection of Aggregated Crochet Patterns available for FREE! Check the various section based articles for you to get Free Crochet Patterns. Free Patterns ranging from inspirations from Pokemon, Harry Porter, last-minute free patterns, Stocking Christmas Patterns, Tablecloth patterns, Easy Crochet Patterns, Candy Cane patterns and many more.
It is also the platform for crochet pattern designers and crochet artists all over the world. We list aggregated free patterns of Crochet from the web in one single place – organized in sectional lists. Make all your festivals like Christmas, Easter, Valentine's Day, 4th July, Halloween, St.Patrick's day, Thanksgiving day etc. full of lovely crocheted goodies with the help of specifically organized Free Patterns of Crochet.
Bookmark this page because we will continue to write and list free patterns and you can get access to all of them in a single place. Have a Happy Crocheting Experience! May God Bless.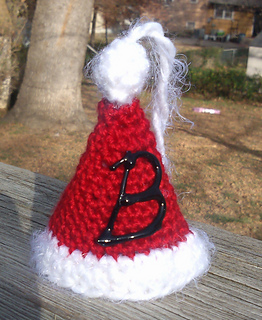 Ho Ho Ho!!! Christmas is back and so are we with some lovely fresh blog
Continue reading