Hey there, spring has started setting in so all we can see now are beautiful colours everywhere, lovely flowers blooming, a lovely environment overall. We at Hooked Goodies thought now that you are out of your jackets and sweatshirts why not crochet a spring shrug for yourself. Let us see some Crochet Spring Shrug Patterns from some talented Crochet artists, yes these are free so enjoy 🙂 We love spring shrugs since we finally get to wear some beautiful colours and patterns. So let us see what crochet shrugs and wraps free patterns we have for you.
You can also checkout our crochet patterns
5 Crochet Shrugs and Wraps Free Patterns
These are the 5 Crochet Spring Shrug Free patterns
These are our 5 favourite shrugs. Have you already made one?? We would love to see it, do share with us on our Facebook page, because we always love to see more and more creative and colourful projects each day. Further, you can also check us out on Instagram where we put all our creations. Make these lovely cuties and enjoy the Spring 🙂
Check our other collated free patterns as well 🙂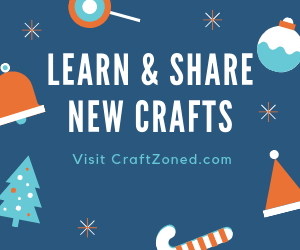 Note: All the patterns and photos belong to the designers, we do not take credit for any of these.
LOVE WHAT WE ARE DOING? SUPPORT OUR EFFORTS AND KEEP US ENERGIZED
Buy us a Coffee